Crib 110×125 cm Artsie
40,00EUR
Patterned kids bed set in 100 percent organic cotton.
Artikelnummer:

414
Kategorie: Outlet
Beschreibung
With our bedding collection for the small ones, Midnatt Mini, you can match the children's bedding with your own.
Like all our bedlinen, the kids sets are made in 100 percent organic cotton and has a stonewashed plain weave that gives a soft and crispy feeling.
This bed set in our pattern "Artsie" includes one duvet cover(110×125 cm) and one pillow case (35×55 cm).
Opening at the foot.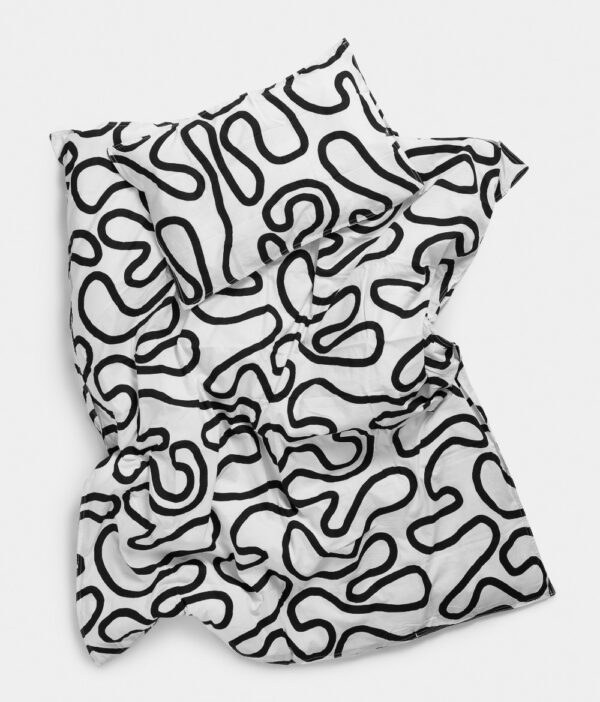 Crib 110×125 cm Artsie
40,00

EUR