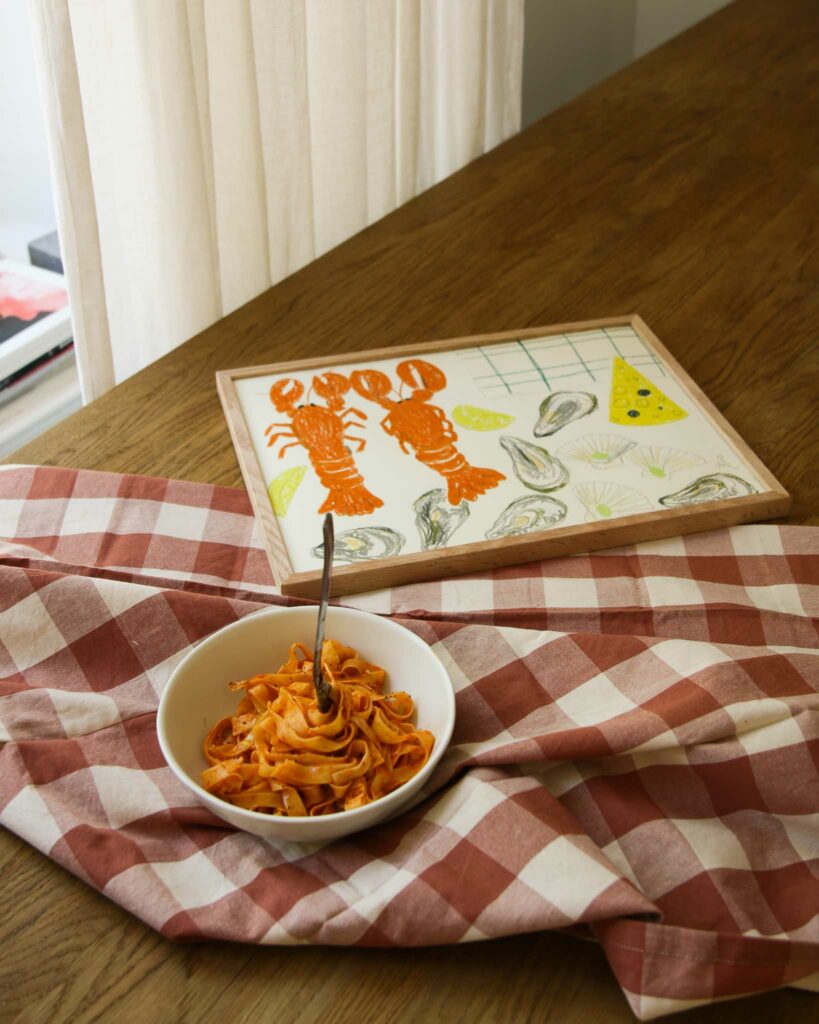 Shop for 600 SEK/60 EUR and get a poster from Wall of Art as a gift.
It's party season! We think that our tablecloths are just the right festivity detail as well as the perfect gift! To convince you, we added an extra treat for you.
Here's the deal! Shop for 600 SEK/60 EUR from our tabletop collection and you'll receive this poster in 50×70 cm (value 599 SEK/59 EUR) from Wall of Art.
Feast is a joyful and inviting print by Amanda Åkerman. It looks good in the kitchen on its own, or combined with other pieces. The original artwork was drawn with wax crayons. Please note! The poster in the image is 40×50 cm, but the poster we are giving away is 50×70 cm.
Just use code wallofart at checkout, and we will send you the poster. The offer is limited in quantity, so first come first serve, applies.
Please note that the poster will not show on your order confirmation, only the code wallofart will show. We will send the poster to you in a separate shipment within 3 weekdays of your order.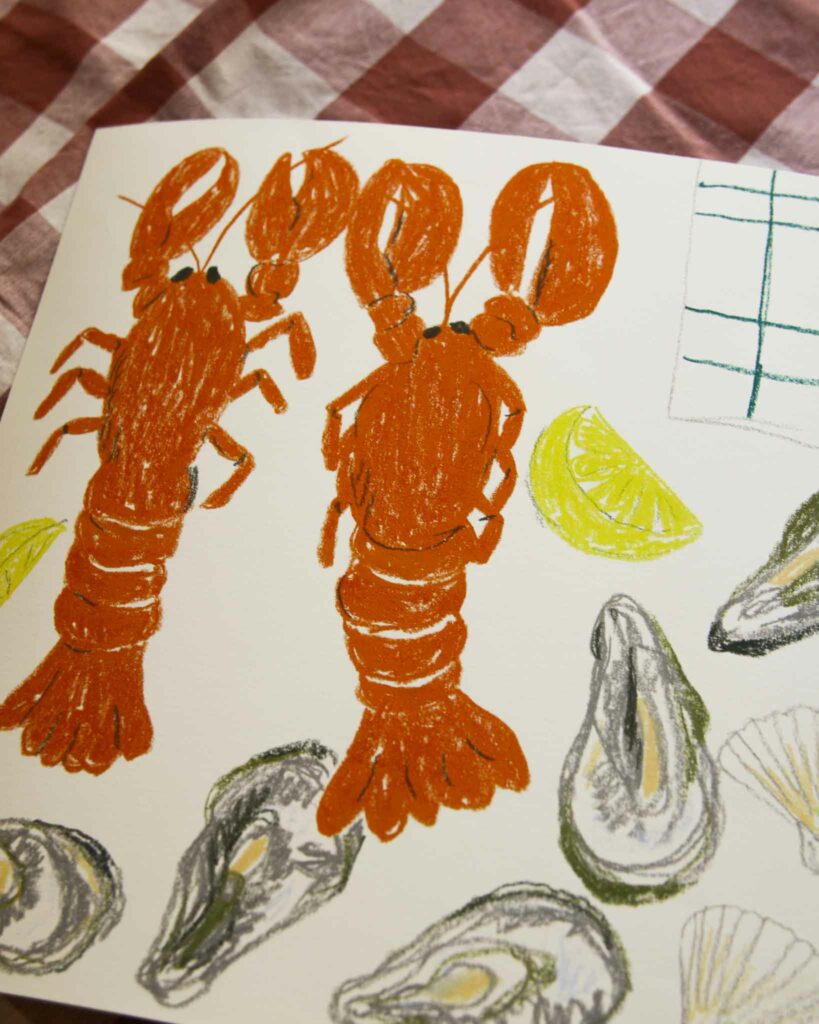 Shop the look