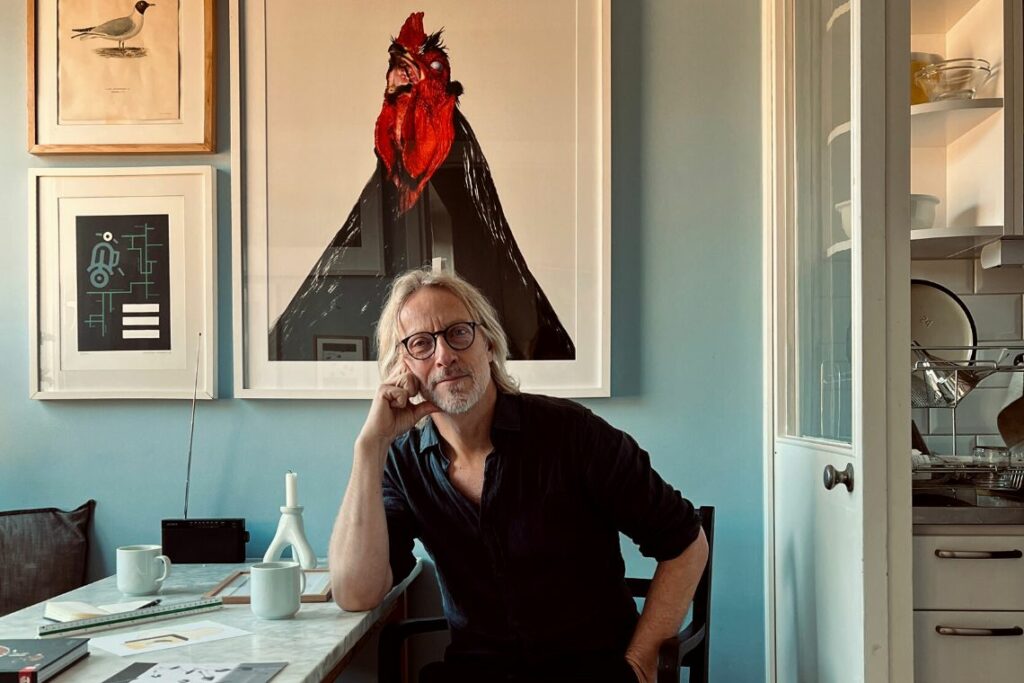 Christmas means traditions; at Midnatt it has become a fond one to reveal our annual Christmas cards when December sweeps in. What once started as classic seasonal greeting cards ended up with us treating our customers to mini art prints in collaboration with a well-chosen artist every year at these festive times. 2022's contribution to the tradition will not disappoint you.
This year we are collaborating with the renowned photographer Charlie Drevstam.
Everyone who places an order in December can add the prints Bouncing spoons and Cream, butter and sour cream, by Swedish photographer Charlie Drevstam as a complimentary gift. They are A5 in size and printed on high quality 324g paper.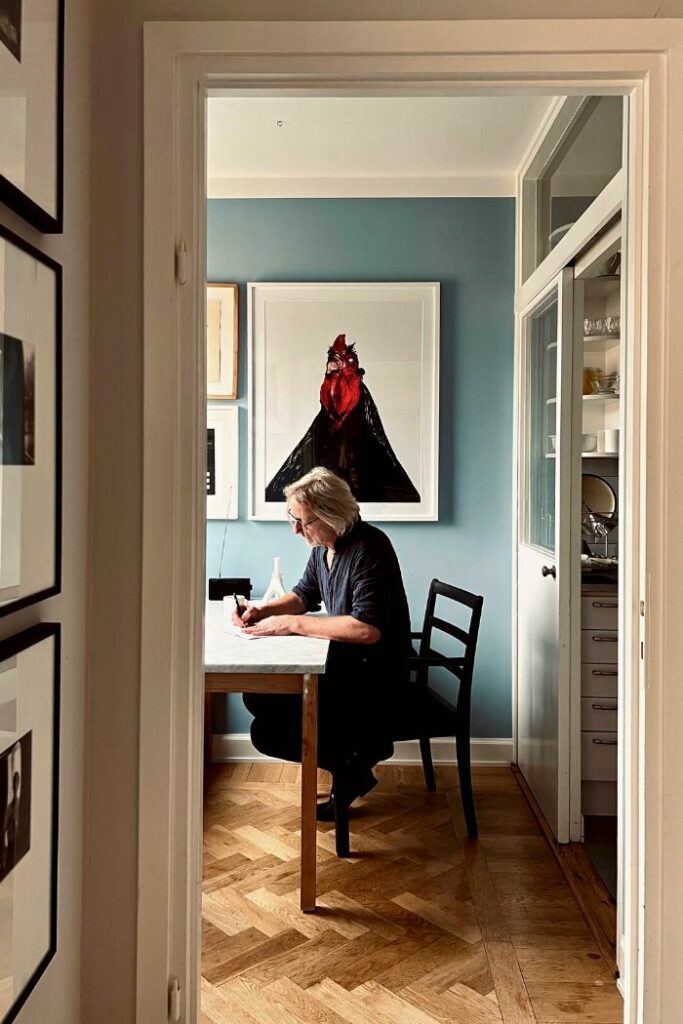 Charlie, we are so in love with the photographs on this year's cards, please tell us a little about them!
I'm happy and a bit surprised that you chose these two motifs from my photo library. They come from a series I photographed for chef Tommy Myllymäki's book about soups a few years back. I've photographed many books with Tommy, and my signature has probably landed in the non-recipe photos. I'm somehow drawn to capture what destroys harmony. Something boils over; you spill something on your clean shirt, something perfect melts into a mess… What does it look like just before or exactly when it happens? I want to capture that.
Why?
Maybe because it's kind of liberating when what you fear will happen happens. Like when you get the first scratch on your new iPhone. It happened! Now you are finally free.
How on earth did you photograph those bouncing spoons?
It's photographed with an exceptional flash that freezes. The shutter on the camera is open for the 125th part of a second and freezes for a hundred thousandth of a second. You might have seen that technique in commercials for skimmed milk. I wanted to create something similar but in reverse. To freeze the picture when something bad is about to happen, not when you have that perfect morning moment with your fresh milk. Suddenly the spoon flies over the edge, or the sauce floats across the tablecloth, the reason why you can freeze that moment is because it really happened. Fascinating!
You have recently opened up a print shop!
Yes! The idea was born after receiving more requests about where my photos could be purchased. I have exhibitions occasionally, but the web shop also functions as an open gallery 24/7. It has become a platform where I can showcase more of my personal image-making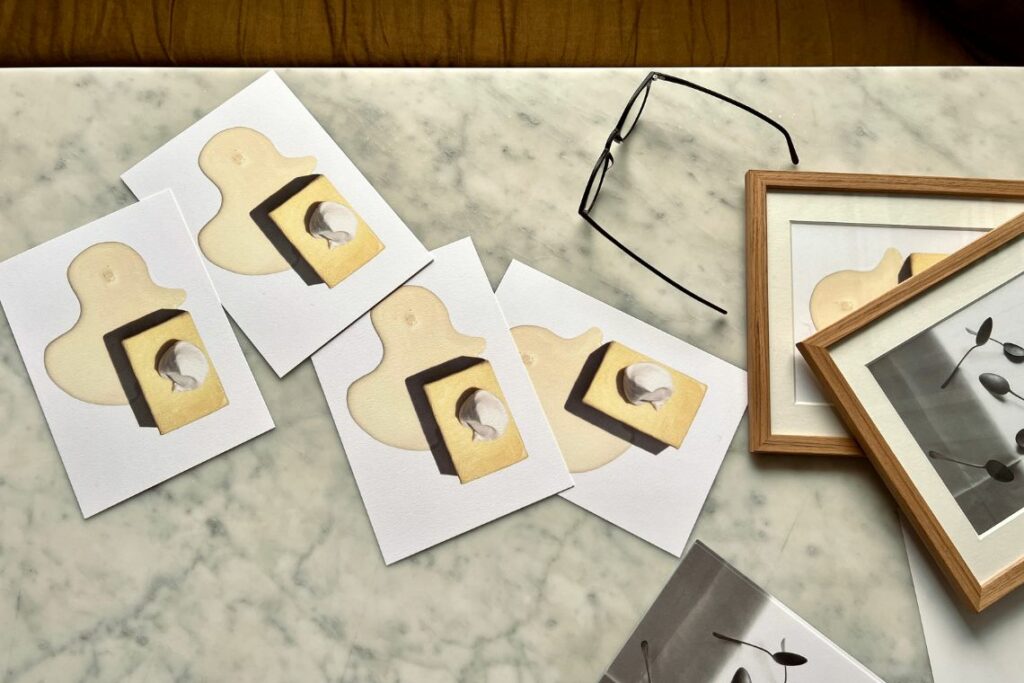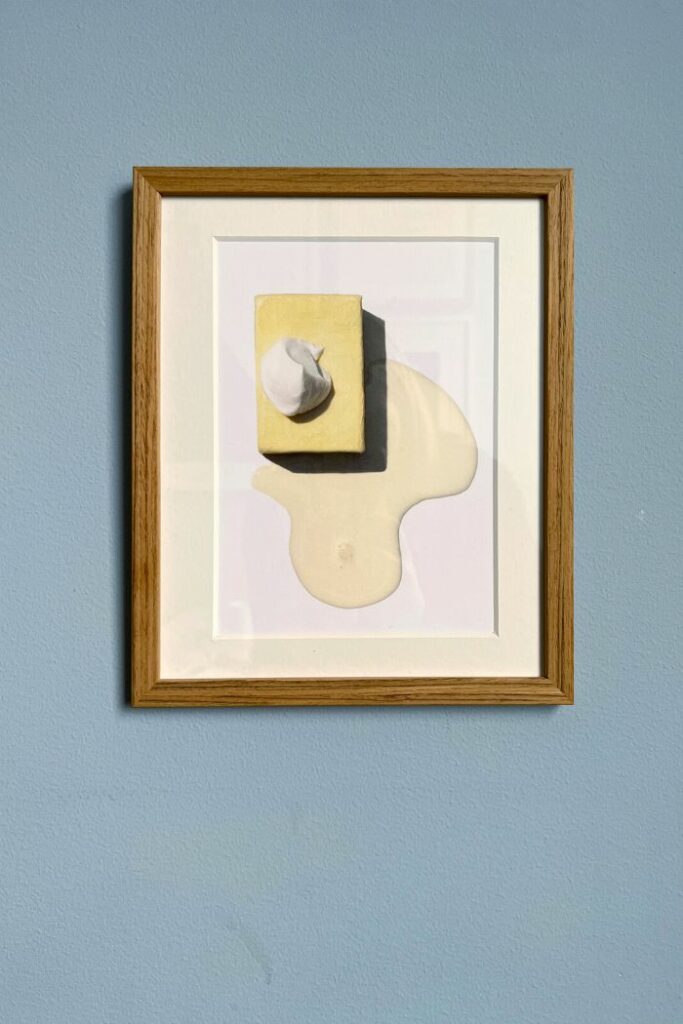 If you could only photograph one subject for the rest of your life?
My girlfriend, haha. Besides an exciting face, she is exciting to talk to, so it would be a perfect destiny.
What does Christmas mean to you?
Childhood above all, now I have a son of 3 years, and I enjoy his experience and anticipation of Christmas just as much.
What is the best Christmas present you received?
It must be something from childhood, maybe a car-building kit. You know the feeling when you want to zoom out from everything else and just indulge in that gift.
And the best thing you gave away?
This is more difficult. But I undeniably feel such relief when everything is ready for Christmas and you feel that everyone has received a good and personal present. For example, I gave away scented candles in refill bags along with a nice glass from HAY last year. I thought that was environmentally smart, and then I felt satisfied.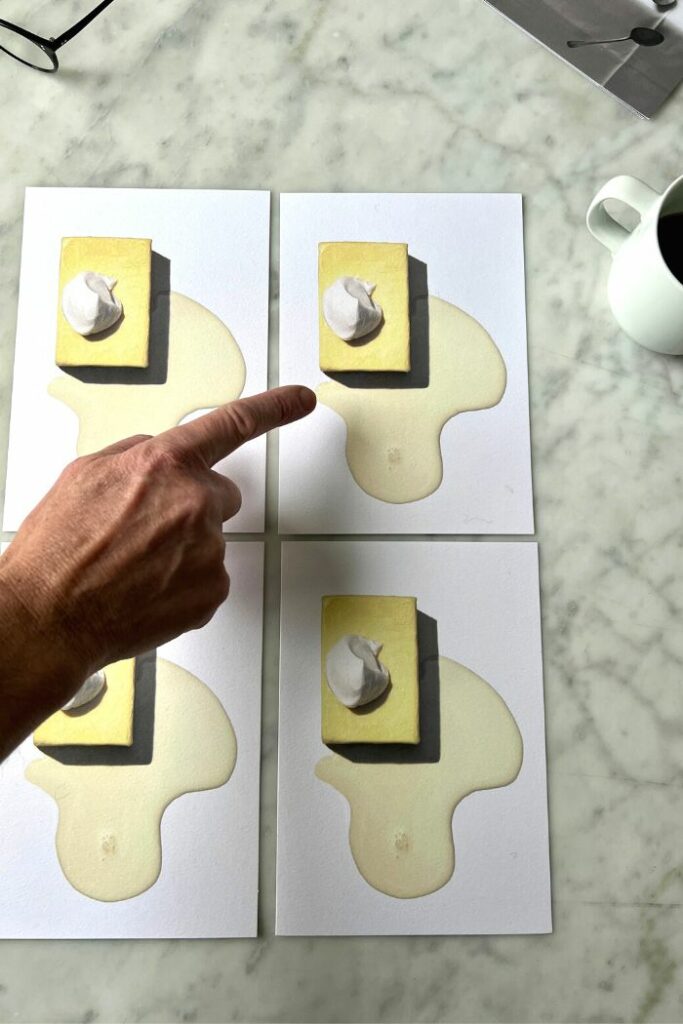 Visit Charlie's print shop here.
Text and photo by Josephine Blix